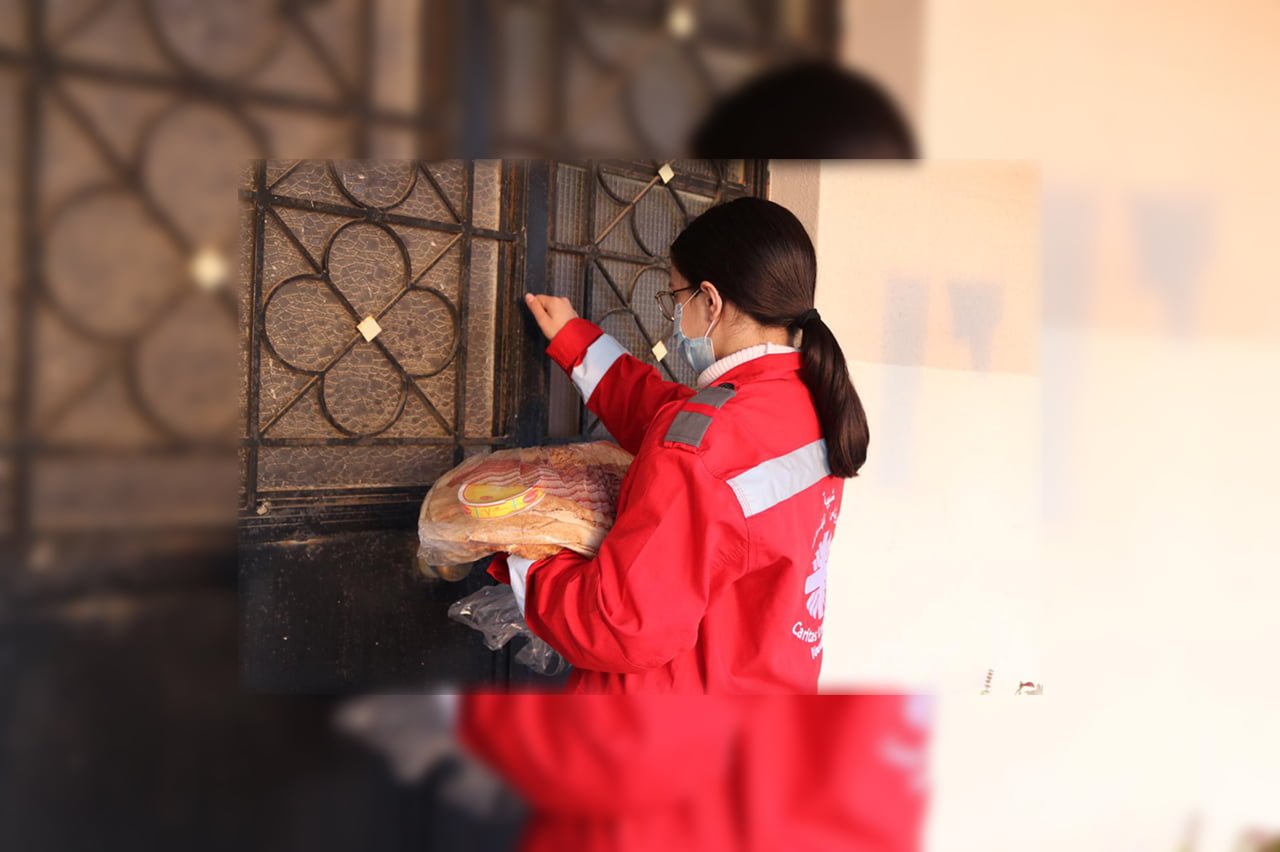 Social
CARITAS aims to support all who require assistance regardless of age, gender, race, and creed, with it's purpose of restoring the individual's dignity, the promotion of justice and ending poverty.
CL's Social Department consists of 35 social centers covering the entire Lebanese territories where various social services are provided.
Our Services
Social intervention, support and follow up: Listening, Mediation, Assessment, Planning, Case Management
Networking, Coordination and referrals: Finding/providing support to Beneficiaries
Support groups (group of interest): Implementing support groups to raise awareness and guide beneficiaries on various social/life related topics.
Community engagement: Recreational/occasional events and awareness raising activities.
Reintegration: Assisting Lebanese returnees to get reintegrated in Lebanon.
Providing Assistance answering specific/direct needs:
Basic Assistance (BA) and Food Security (FS): Food: Kits, hot meals, various items.
Non-Food: Hygiene, Winterization, Clothes, Toys, various Items.
Direct Assistance: Sponsorship programs, Emergency intervention and support.