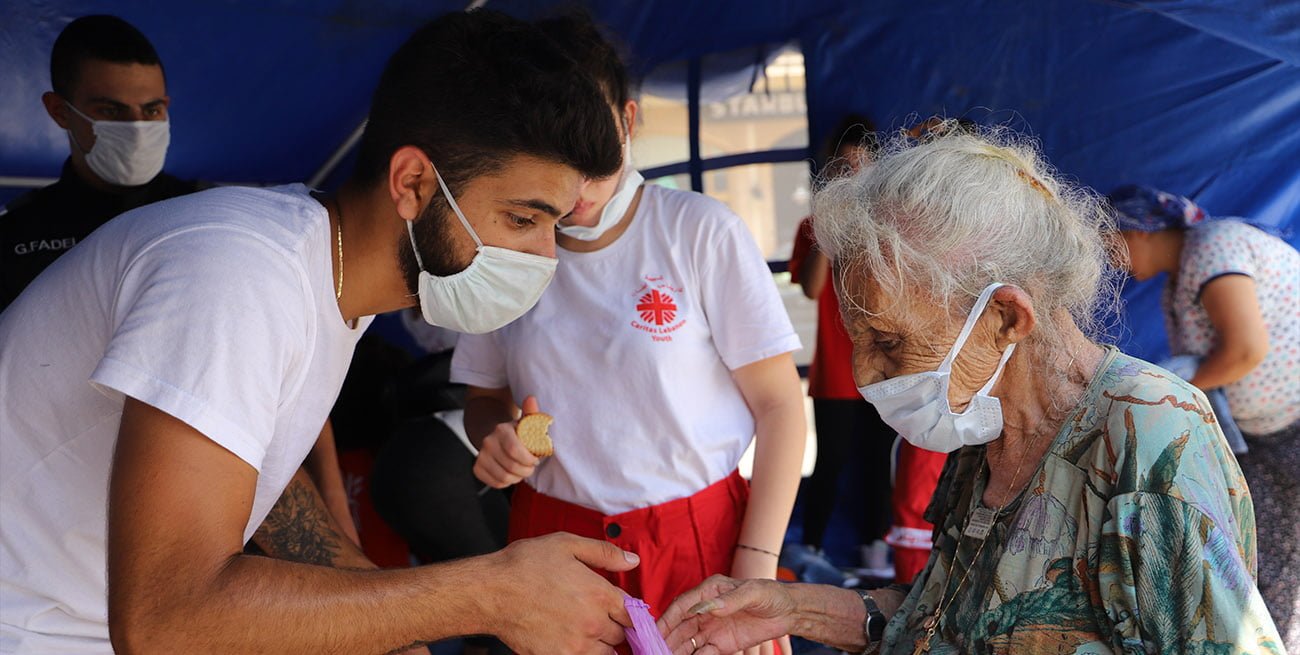 Our Mission
CARITAS provides economic development, livelihoods, health and social care, education, service to foreign refugees, emergency and crisis intervention, environmental supervision and protection of the needy, in coordination with the Council of Catholic Patriarchs and Bishops, dioceses, and priests.
The Association adopts a model social organization network that guarantees efficiency, transparency and clarity in its work. Striving to empower its team members spiritually and professionally, drawing on the expertise of all parties, especially those who previously served in Caritas, to pass it on to the future generations.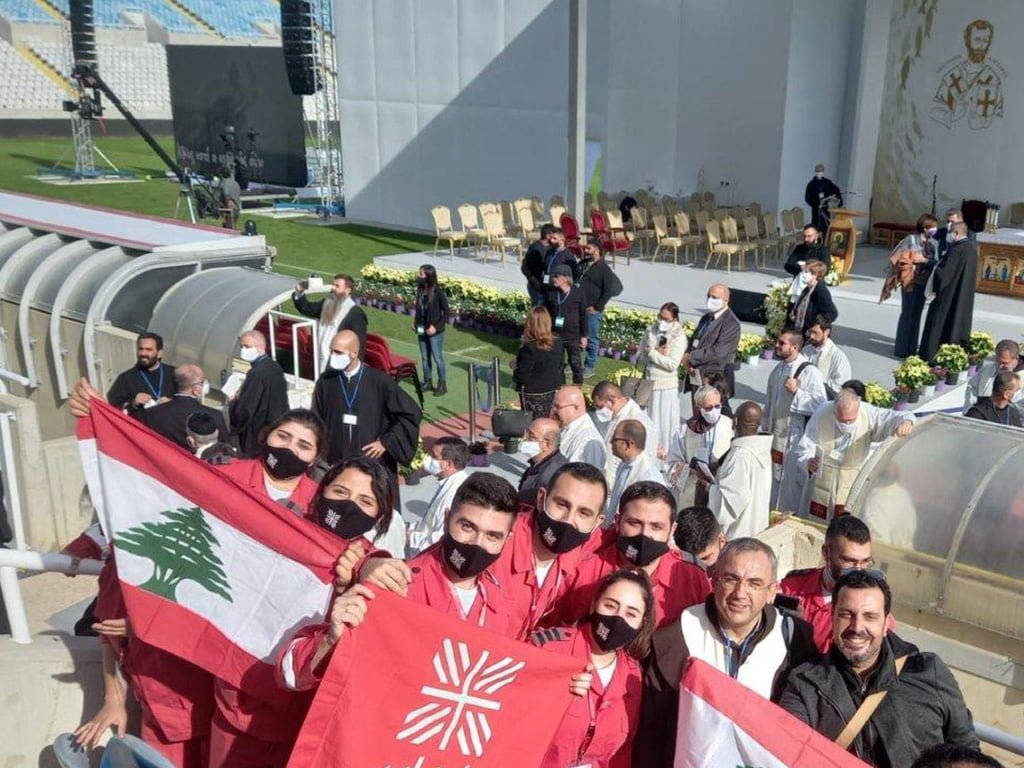 CARITAS reinforces the transparency in coordination and cooperation with Caritas networks around the world, governmental and non-governmental organizations, local civics institutions and associations and international donors. And also, Caritas reinforces the partnership between churches and its institutions diaspora networks, Academic, technological and municipal bodies, and all associations that works on developing a sustainable environment, upbringing him spiritually and helping him socially and economically.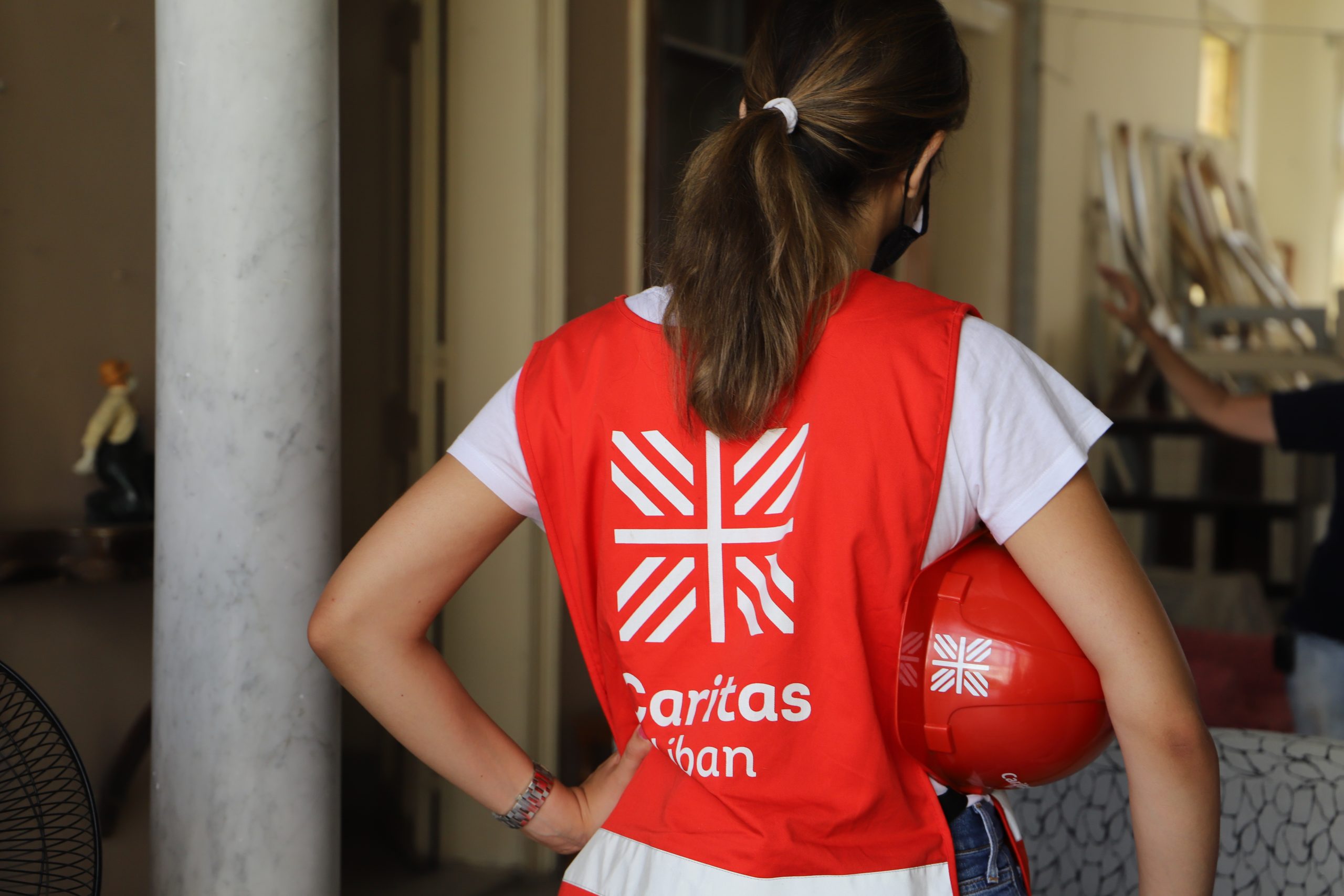 While being a boost for humanitarian, Caritas Lebanon safeguards the environment for the human being through generations' commitment to solidarity in distributing resources equally to present and future generations. And also, works on the investment on the youth in order to develop, encourage and enable them to play a proactive role in building society through innovation to ensure a dignified future for all, and it is a boost for humanitarian and social affairs at the general level.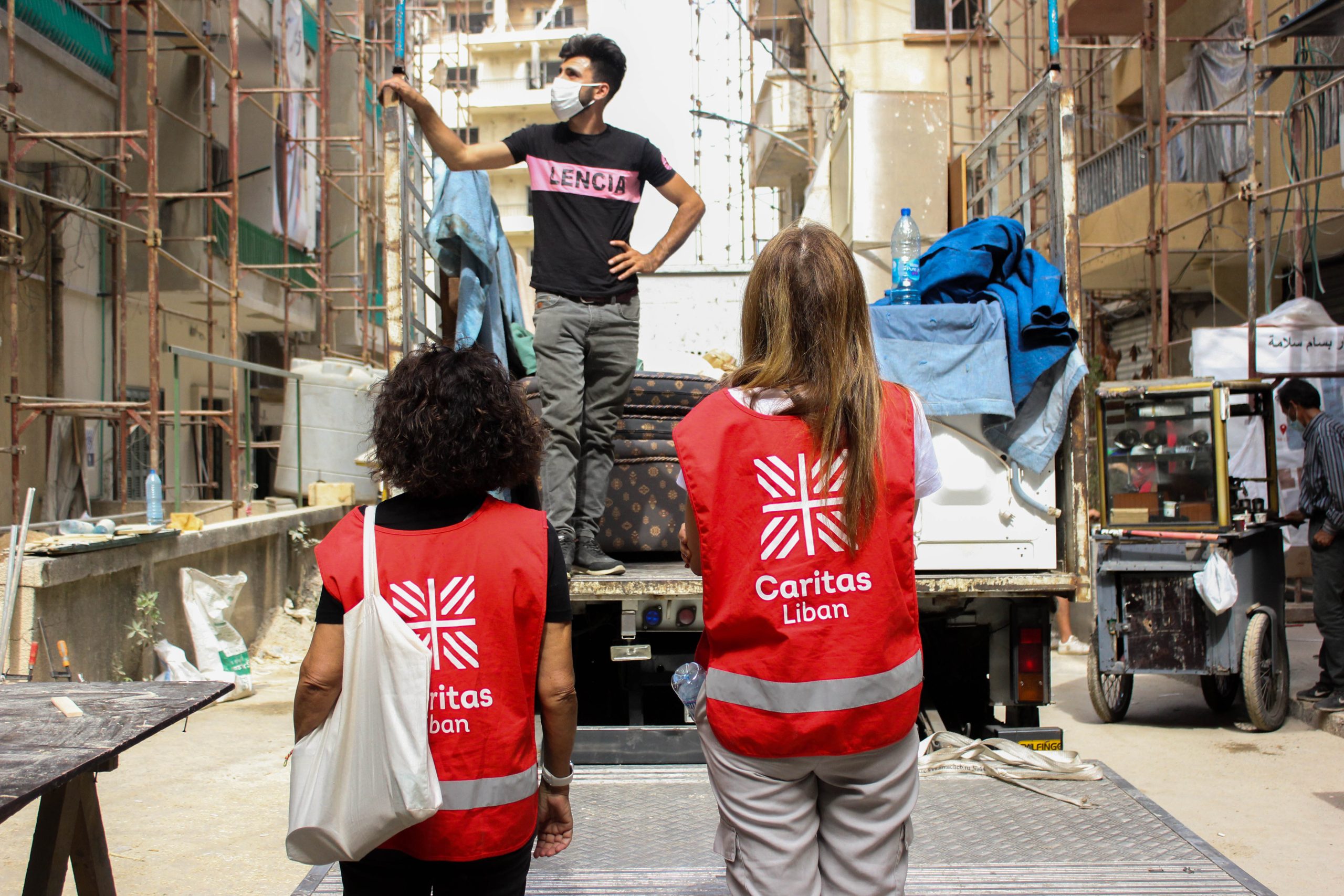 Goals and Objectives
Provide Economic Development

Health & Social Care
Service & Education

Social Organization

Transparency & Visibility

Coordination & Cooperation