Because Only Together We Can Heal
DONATE
HAMMANA MEDICAL CENTER
The Primary Health Care Center in Hammana is now under our management. Our goal is to increase the level of health care and primary health care services to reach more people and provide them with better access to treatment, as well as, access to free medication to everyone who visits our center.
People today are not dying from hunger in Lebanon, but they are dying at the doorsteps of hospitals, of lack much needed medicine that became unaffordable to the vast majority of the Lebanese people. Donate now to help renovate the Primary Health Care Center in Hammana that is now under Caritas Lebanon management. With your funding we can provide better health care for the people in need, living in the surrounding area, covering a wide span geographic region, which is in great need for medical services.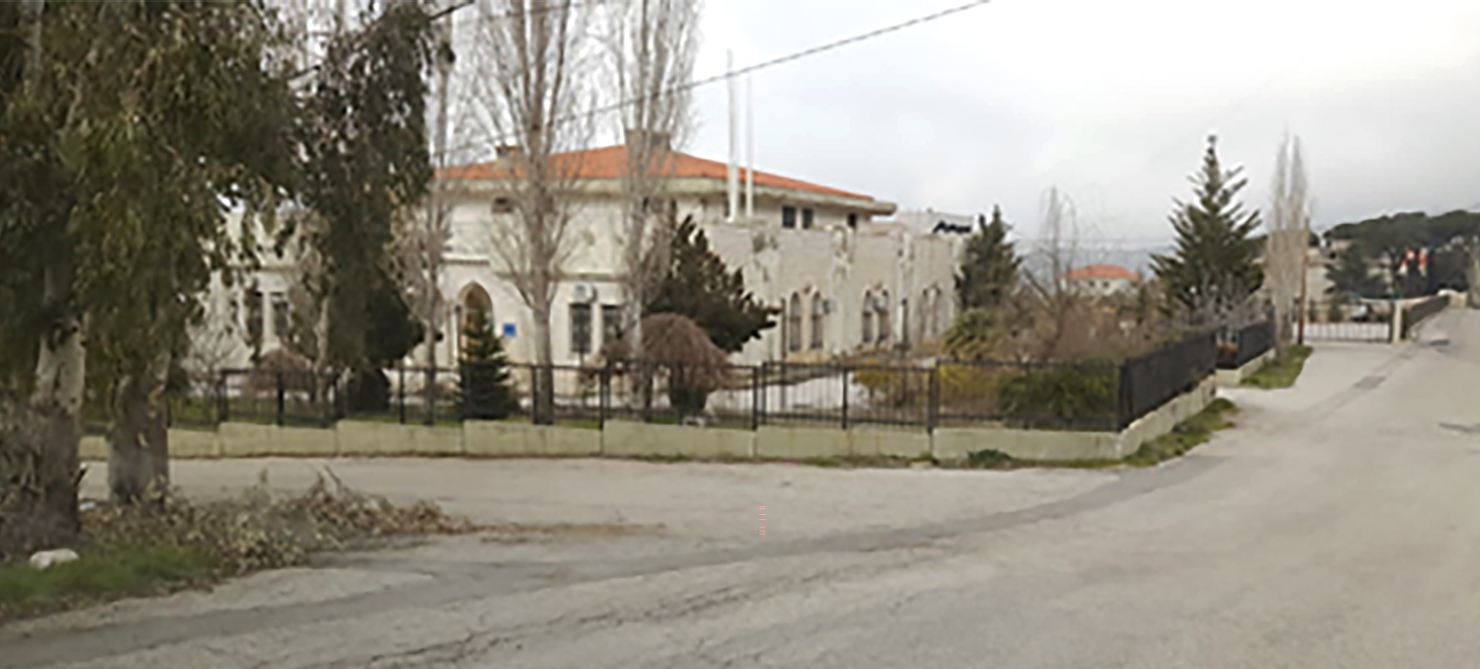 IT IS TIME TO GIVE BACK!
With your funding we can provide better health care for the people in need, living in the surrounding area
WE NEED YOUR SUPPORT
$227,660
TO MAKE IT OPPERATIONAL
BANK OF BEIRUT
USD Fresh:
LB350075 0000 000 1140Z07132406
LBP FRESH:
LB520075 0000 0000 140Z07132406
SWIFT: BABELBBEXXX
OR VIA